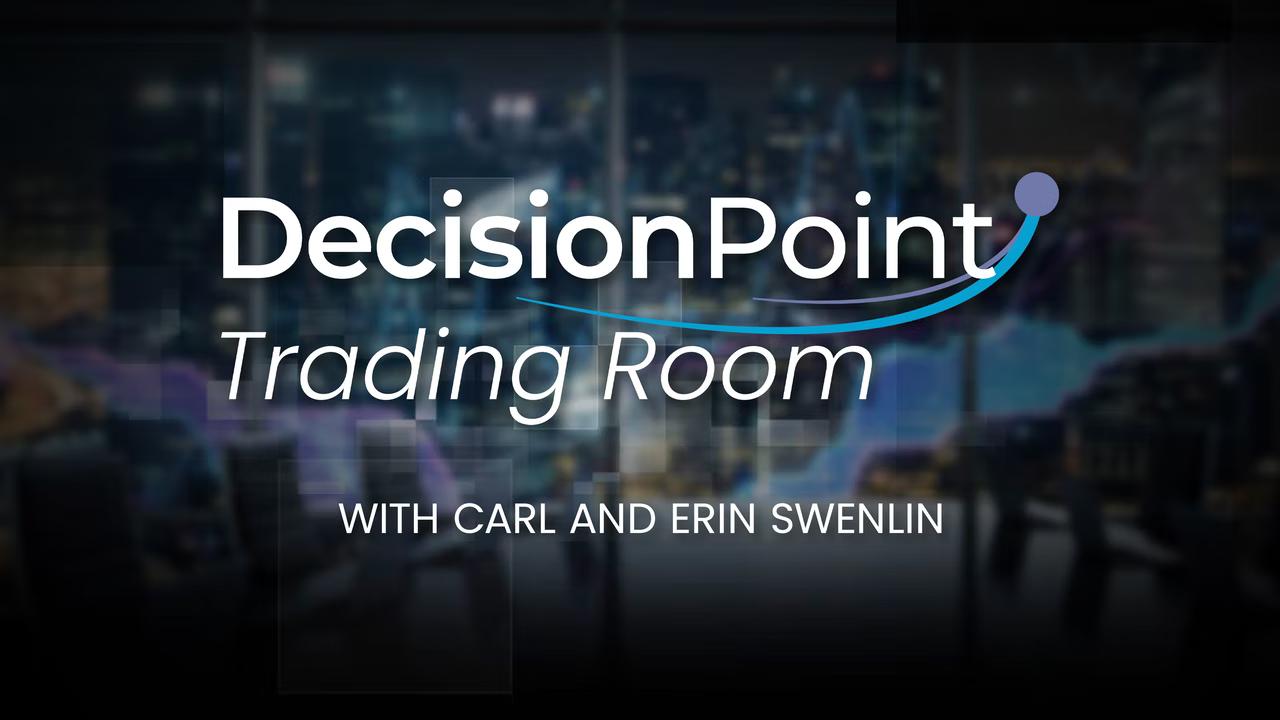 In this week's edition of The DecisionPoint Trading Room, Carl opens the show with a look at a very bearish market BIAS Table. He examines how the latest mortgage rates are squeezing buyers and sellers alike by comparing today's mortgage payments versus payments at the lows; it's astounding. Carl also defines "Blowoff v. Blowout" volume and discusses its significance. Meanwhile, Erin finds strength in the Materials (XLB) Sector and zeros in on Steel as an industry group to watch this week.
This video was originally recorded on October 30, 2023. Click this link to watch on YouTube.
New episodes of The DecisionPoint Trading Room premiere on the StockCharts TV YouTube channel on Mondays. Past videos will be available to watch here. Sign up to attend the trading room live Mondays at 12pm ET by clicking here!