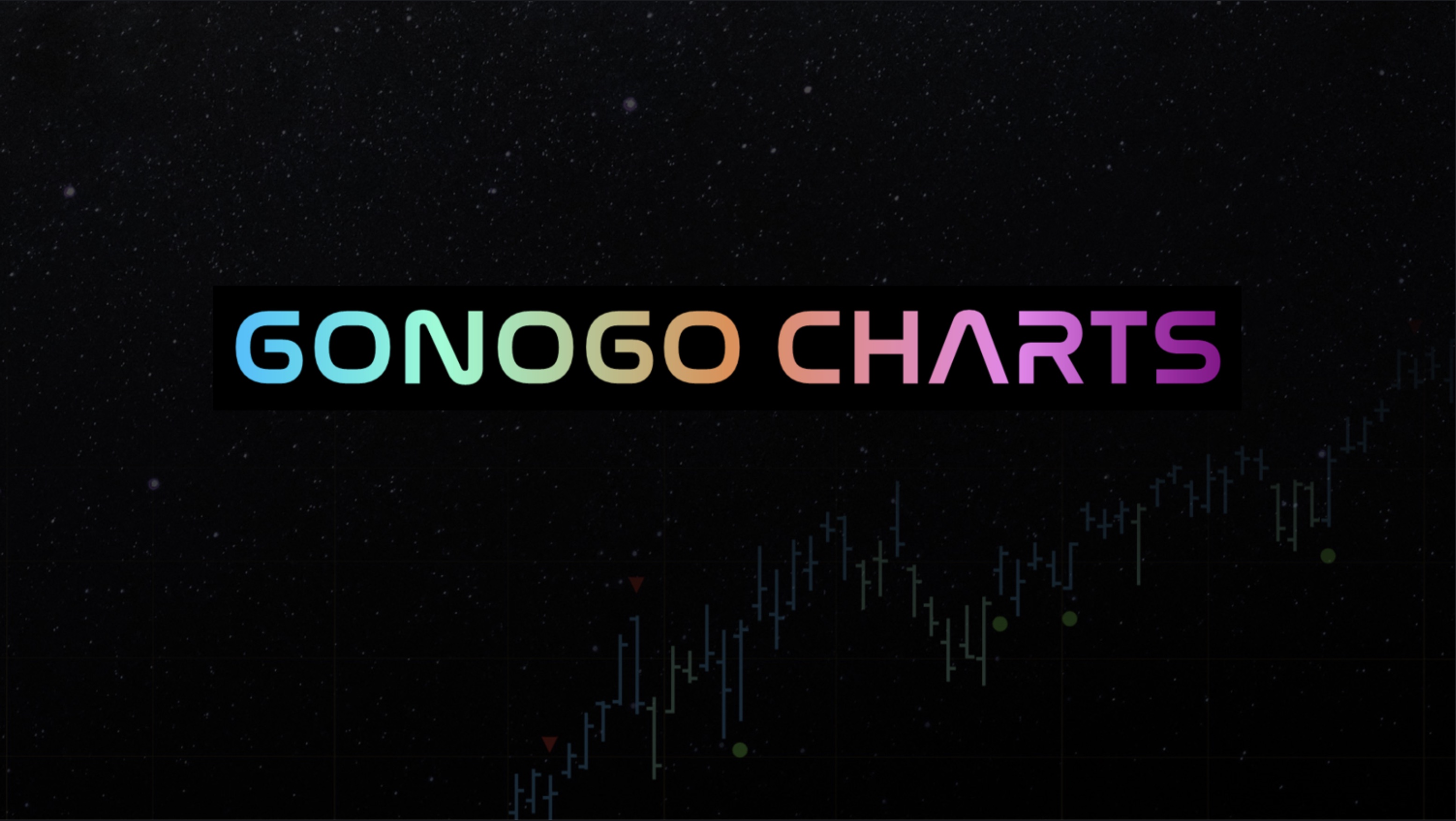 In this edition of the GoNoGo Charts show, with US Equities delivering a streak of daily gains this week, Alex and Tyler examine the daily weak NoGo trend conditions against the weak Go trend conditions on the weekly timeframe. The model is calculated the exact same way, but longer timeframe data is showing the S&P holding a Go trend, while daily price action is still in weak NoGo conditions as price reaches a lower high.
This video originally premiered on October 5, 2023. Click this link to watch on YouTube.
Learn more about the GoNoGo ACP plug-in with the FREE starter plug-in or the full featured plug-in pack.