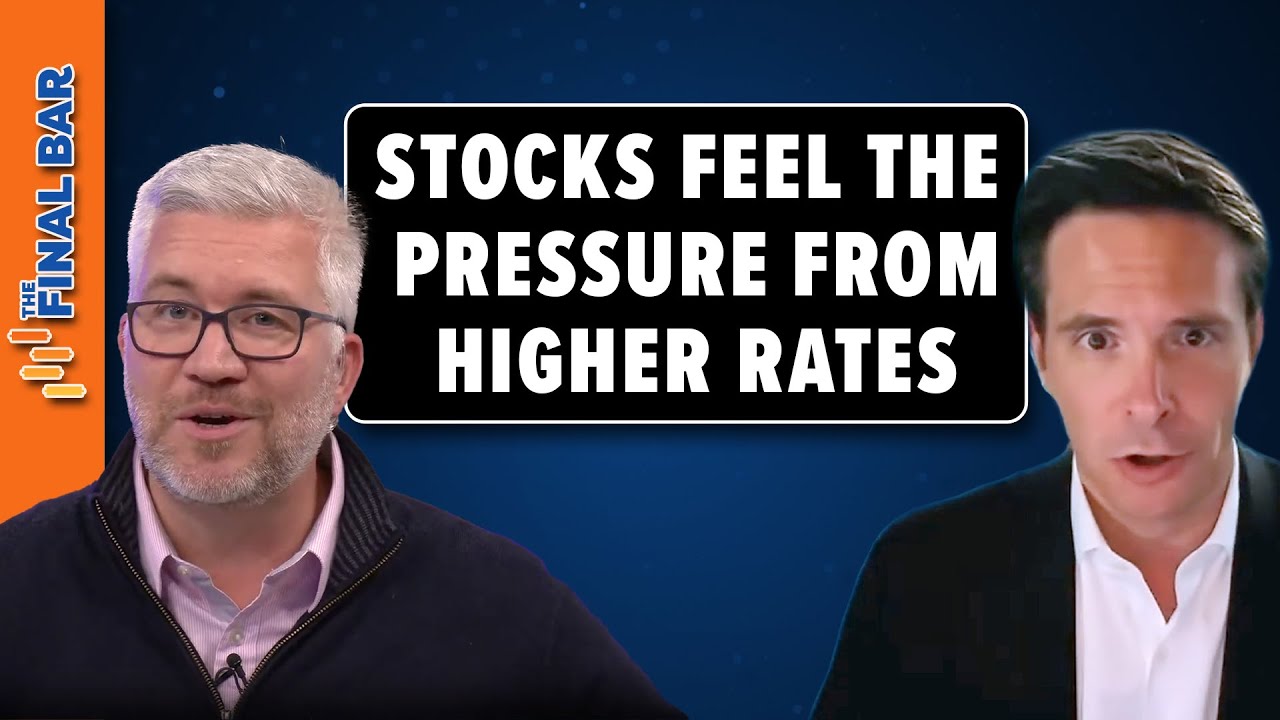 In this edition of StockCharts TV's The Final Bar, guest Chris Verrone of Strategas Research Partners discusses how small-caps may emerge from the quagmire, along with why it's important to focus on relative strength. Host David Keller, CMT points out the continued strength of offense over defense and breaks down earnings names including DAL, C, and JPM.
This video originally premiered on October 12, 2023. Watch on our dedicated Final Bar page on StockCharts TV, or click this link to watch on YouTube.
New episodes of The Final Bar premiere every weekday afternoon LIVE at 4pm ET. You can view all previously recorded episodes at this link.